profile I made and will save here:
Played By: Lan Moore1
Name: Lan Moore
Nick name: Blue
Age: 18
Crush: like all the girls
Best friend
biggrin
avid and Angel
Apperence :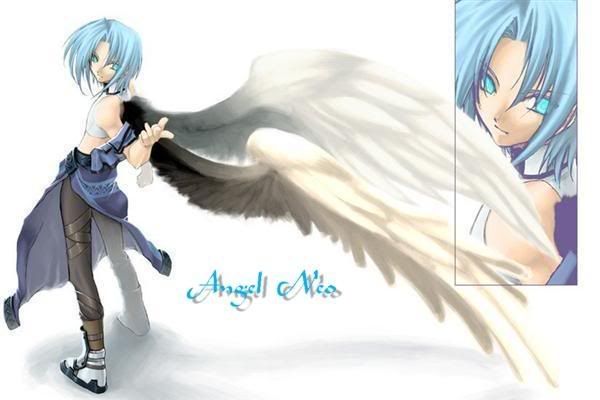 Personality: He's flirty, bit perverted, and acts like a cat from time to time. Very weird person. One moment he may be talking to you as a kind person the next a total pervert.
Other: Lan has a strange history that no one knows, ohh well.