From onlyevier--free-- I love this one! This artist is the same one as Enlighten the Messenger. Everytime she does some are I love it more than any other!!!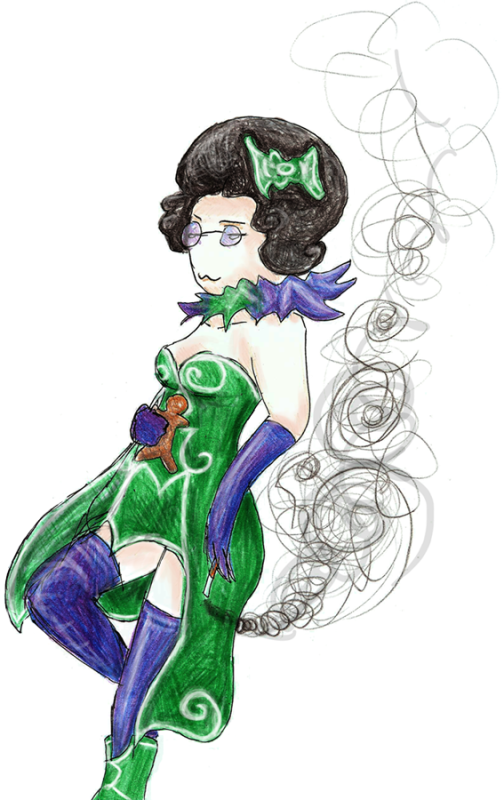 From Hoshiznit-- Free w/ tip--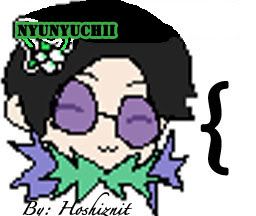 From xkatarima --Free--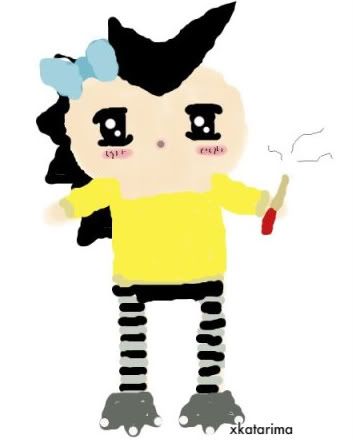 From AshuraDono-- free-- i won a contest.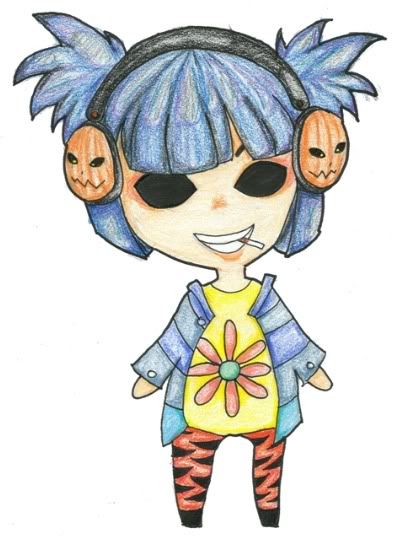 From Never Trust A Bunny-- art trade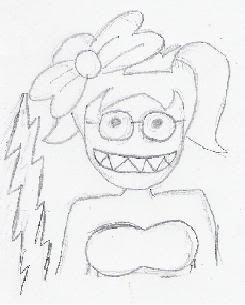 From GIRLY - TOMBOY - GIRL-- art trade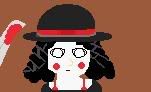 From BrokenMindsBrokenHearts-- Free-- This one reminds me of a French horror film!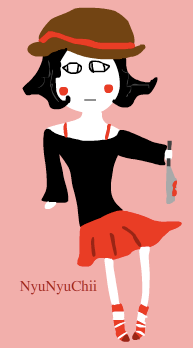 From Ishura Seishin-- Freebie- isn't she cute!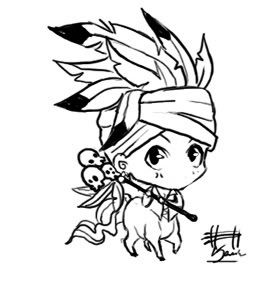 From Rosseau_Luxuriae-- 700 tip 1k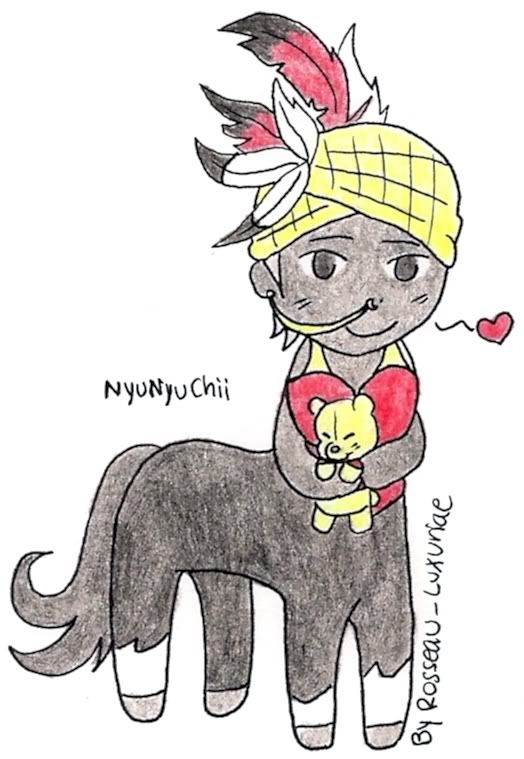 From ` ____paperhearts-- Free I hope you willl draw me again!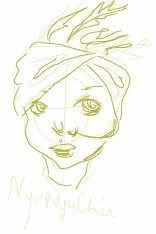 From eternalEagle-- Free, Thank you!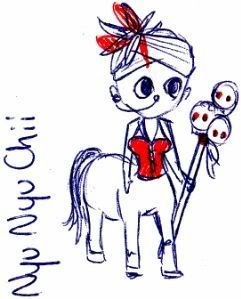 From Nikaido Akira-- Free, he thought my avi was interesting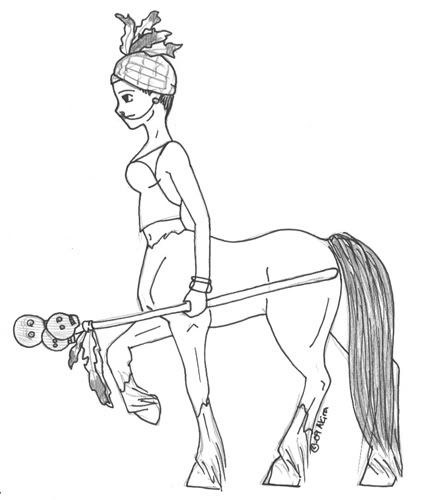 From ForgottenButterflies-- tip 2k

From Enlighten the Messenger--Free, she traced one of my picture from myspace, isnt that awesome?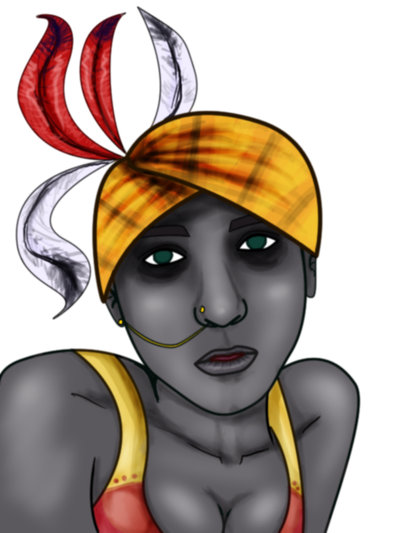 From Morbid Soliloquy-- free, shes joining a shop!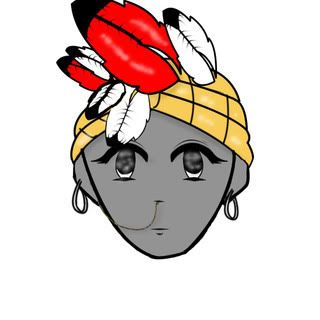 From RoseDragon33-- She wanted to!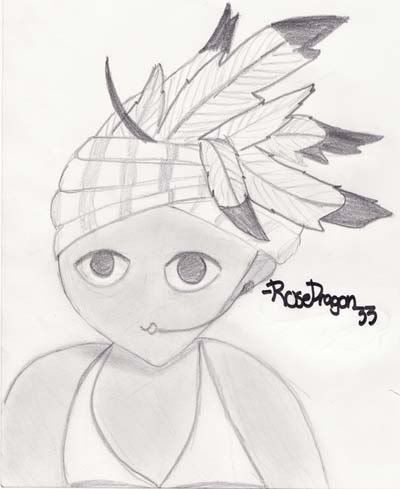 From thisizboomy1-- For free!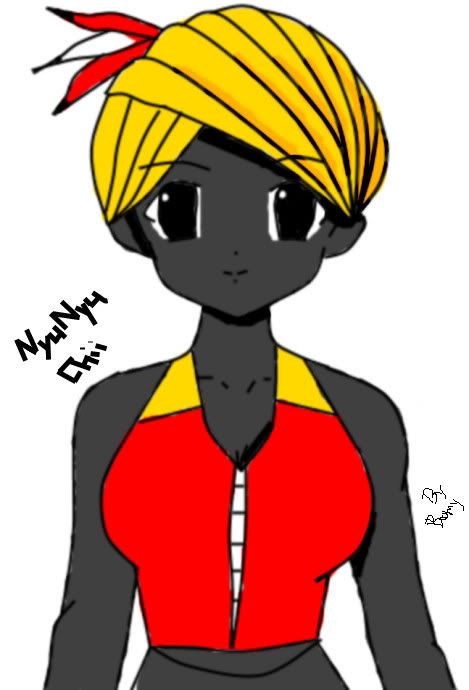 From NeonxNerd-- For free!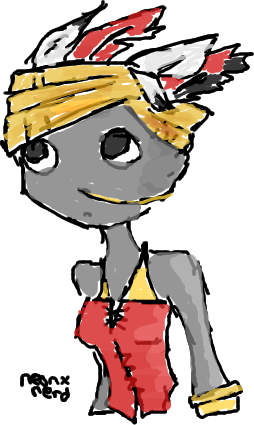 From Harlequin Marion-- She did for free!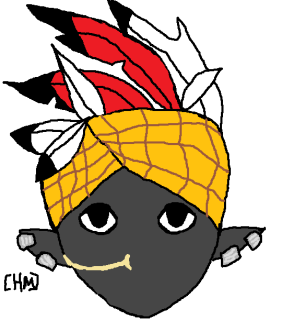 From The Micro Syndrome-- 2k tip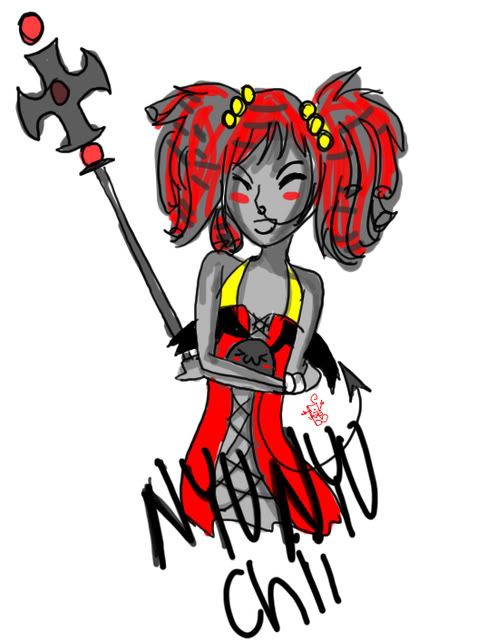 From Cassa Blanca-- only 1k!!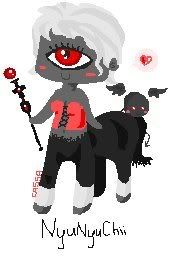 From Queen_Morgase-- I tipped her 2k