XiicosplayX
Name:Akira(kira)
Age:18
Bio:She was abanonded when she was 5 and lived on the streets for a long time, her and her teamates where with Kuranei. They are all pretty strong and she is often called the "Hinata" in the group, do to how quiet and shy she is alot. But is she is very strong
Pic: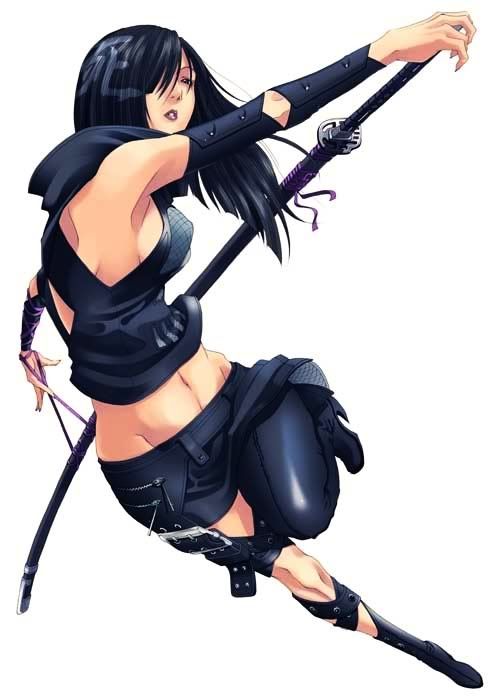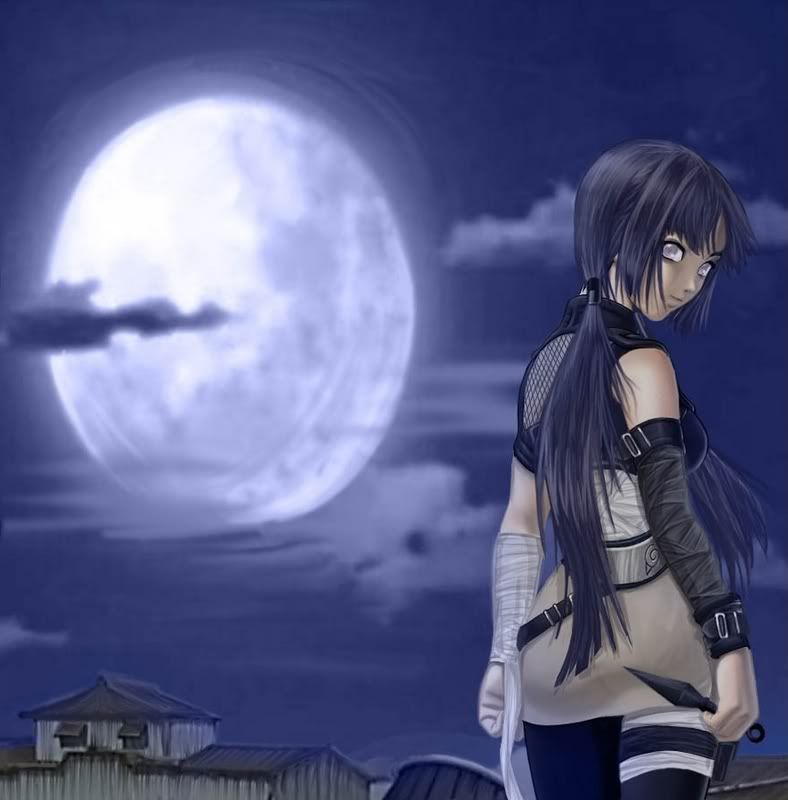 Name:Sora
[color-darkred]Age:19
Bio:Sora is just as strong as Kira. He is often called So, only because every time he speaks, you can always hear a "so" in his sentecne. Sora is loud and dumb at times. He is very hypre and funny.
Pic: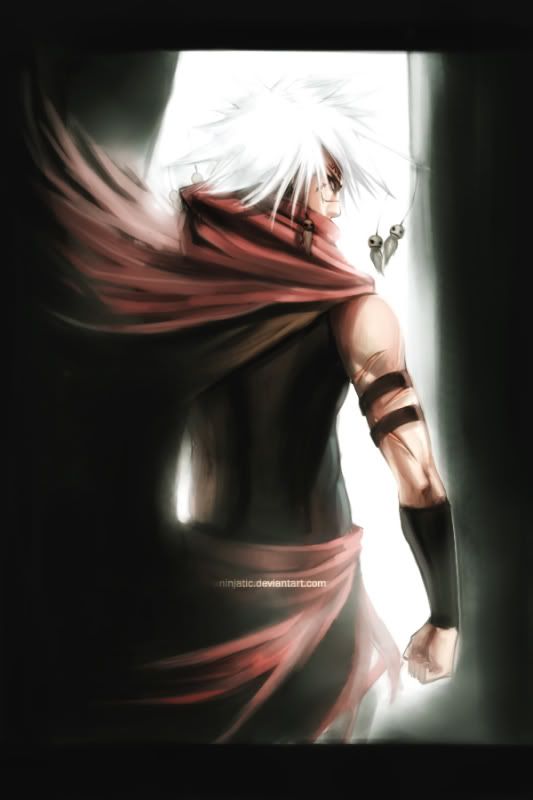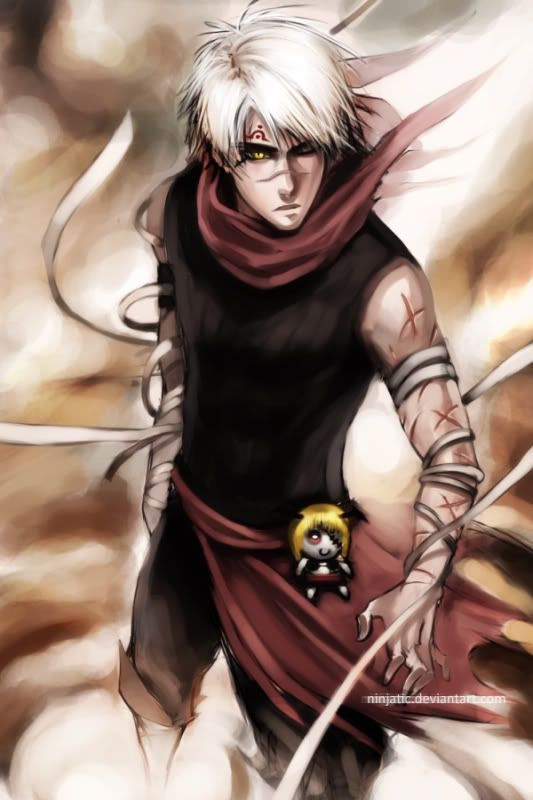 Name:Kaioto
Age:18
Bio:Kaioto is an orphan. He and Sora try to take care of Akira as best as possible, only because she likes doing things by herself. He is very hardheaded. He will do anything for Akira is she just bats her eyes and ask. But he will say no as well.
Pic: