HIIIIIIIIIIIII ~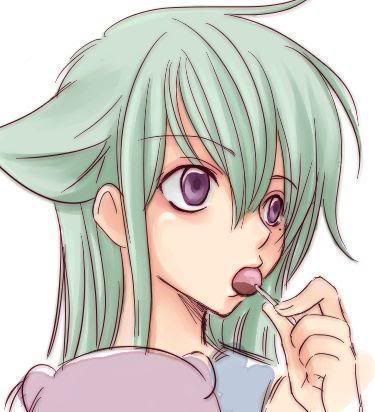 today was a long day , I'm tired but it was fan
you know I don't have a BF

you'll probably ask "why"
and I'll say "I don't Know why"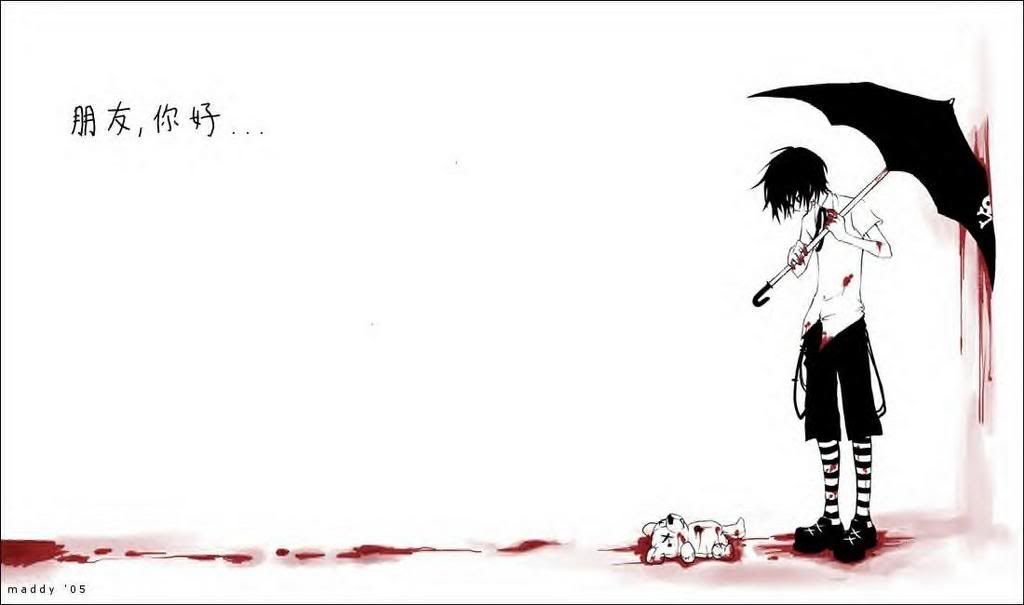 =/ maybe I'm not that cute for good looking boys
ok ok lets talk about something else
.
.
.
OH YEA i Fixed
my forum
to bad its only bulgarian it's still new soo there are not many people in it ( only 9)
but there is still time ne ?
NE!
pirate