The Anti Leonard Organization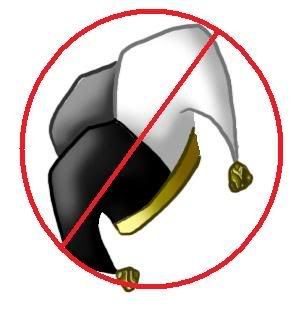 Who Is Leonard?
Let's just say he is a creepy stalker guy at my school. It all started the end of last school year.... I was walking calmly to my class when this random
guy
nerd walked up to me and said, "are you going to the dance with anyone?" Of course I wasn't gonna lie, so I said, "no......." And then he says," I was wondering If you wanna go with me." I said, "well I'm just going to hang out with friends at the dance.... I'm not really interested." :/ So later at the dance I was talking to one of my friends when he yells," NOOOOOooooooo!!" and he sticks his arm out behind me. I go, "WTF?" And I turned around and there he was....... trying to grind on me. Luckily my frind saved me or I would have been mentally scarred for life.
Here is this video that reminds me of him for some odd reason.......
Leonard