WOOOAAHHH!!!
uhhhhg.... ourr good family friendss mom died. it sucks. :[
buti m trying to be positive cuz my friend is roeally depresed latelyyy.. so yeahh! but i just got to get to know my besties sister and now were all really close friends and spend alot of time together! IT ROCKS! :] illyy meloddyy and tayylorr!
AND KATCHI YOU NEED TO CALL ME OF IM GUNNA JUMP YO' WHITE @$$!!! xD
butt seriously katchi... call me cuz i miss you xD
anyywhoooo... im gunna go now....byebye!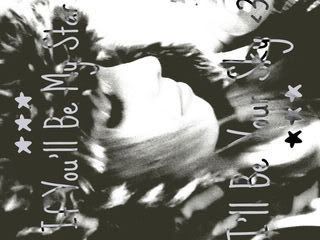 [Thats me:3]