MY NOVEL AAAAAAAAAAAH!!!!!!!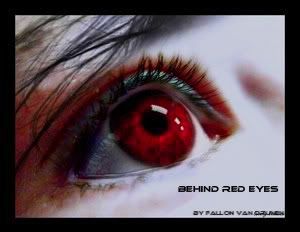 My novel that i am currently working on WHEE~!! I think I am about half way through with it.
heart
But ya, this is the front cover to it and i think it ROCKSSSS!!!! I'm so exited about this thing.
whee
I'm thinking of publishing it!! Any comments...? No comments...
cry
I so lonely...