(I'M NOT RESIZING N E OF THESE CUZ IT WUD TAKE TO LONG AND I'M LAZY n.n )
This art is from Christie, she's super talented, and I love all her work. She's my fave artist throughout gaia and THA WORLD!!!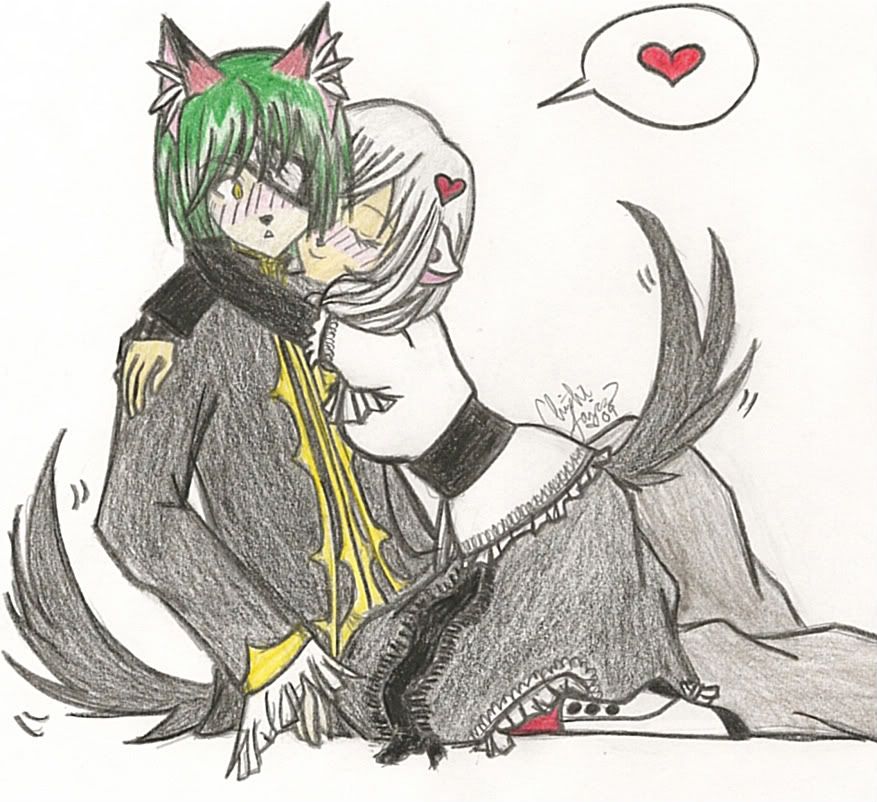 Epic art from Neko
Dis was valentines day art from Christie
LOLART OF ME BITING JONS ARM OFF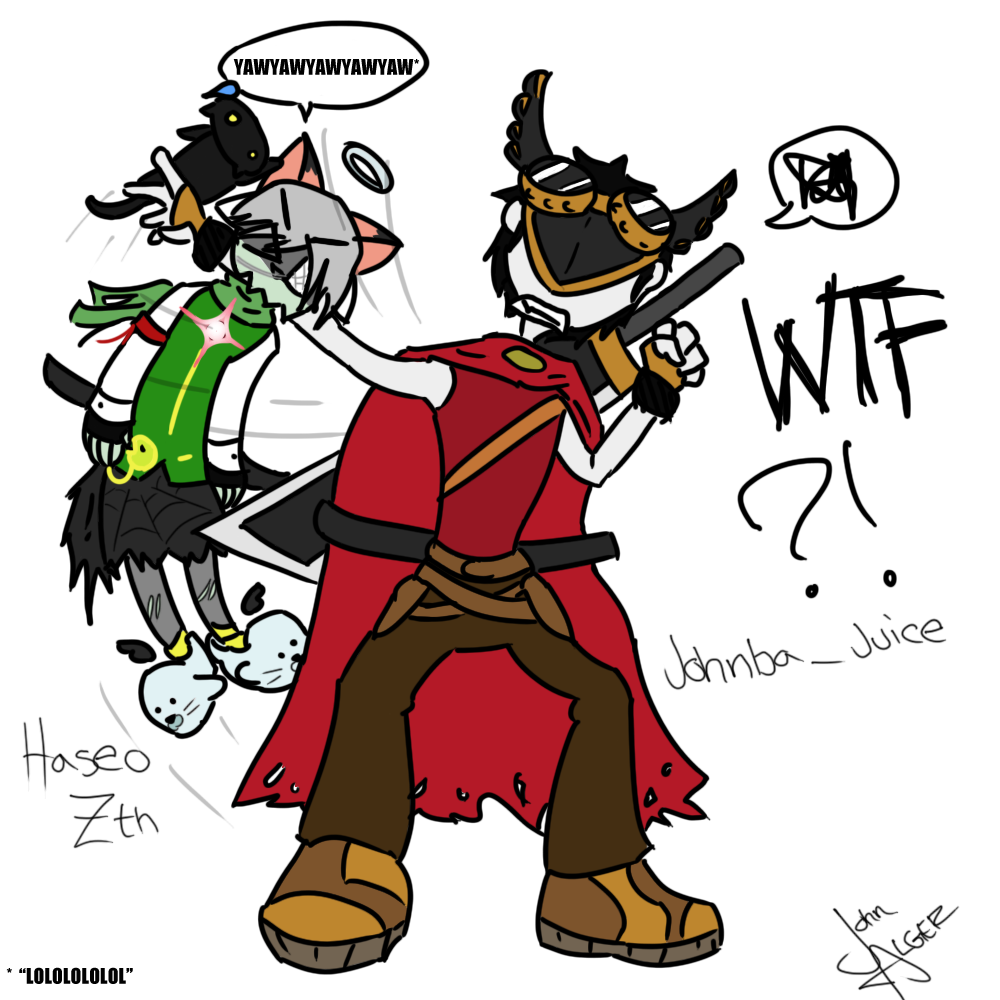 super cool artz from Johns' niece
Sibling art from Hex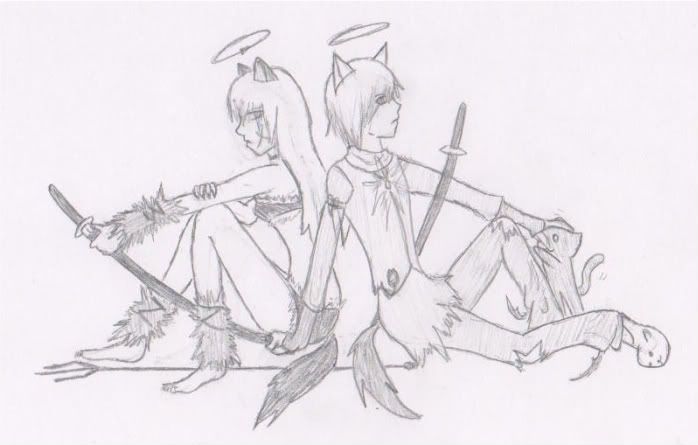 White Knight Avi art from Tiger
Tiger's CG art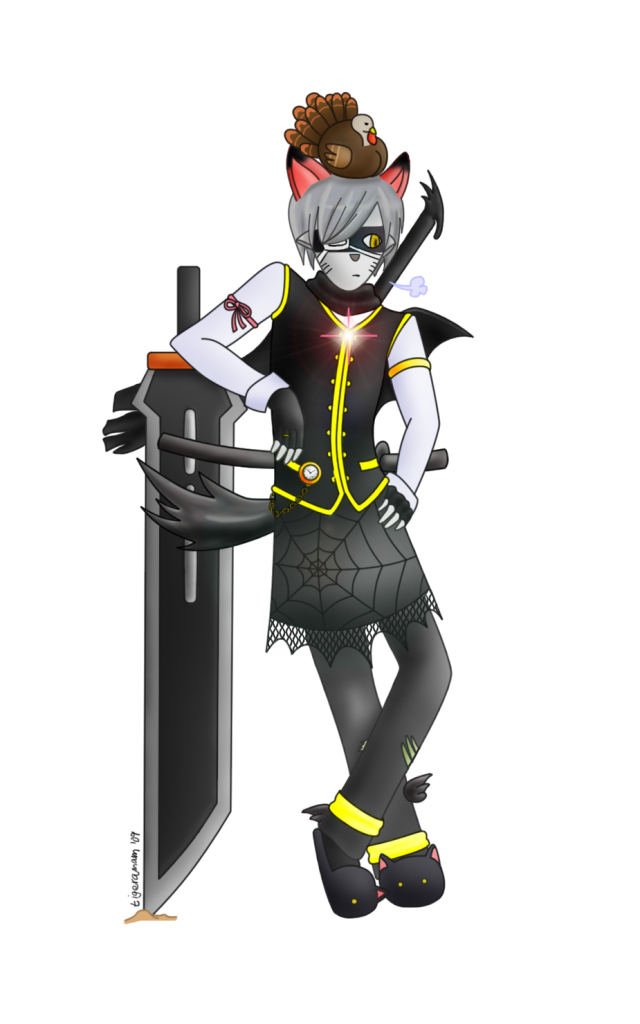 Kawaii chibi artz from Tiger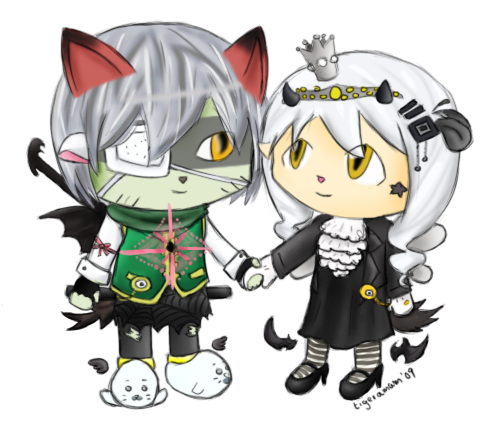 Evil coco chasing me art from Tiger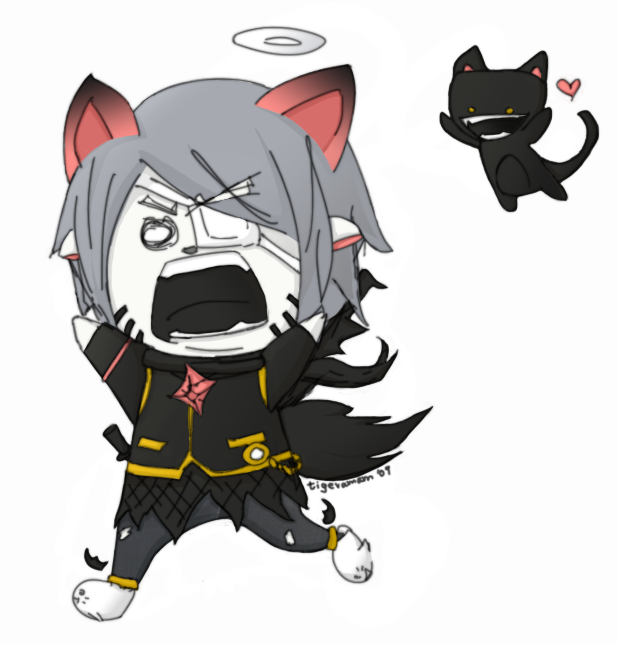 Sairuis couple art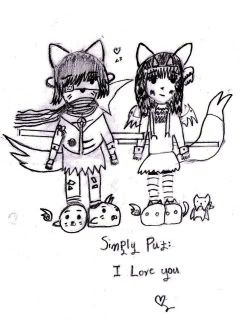 Plushie art from Kou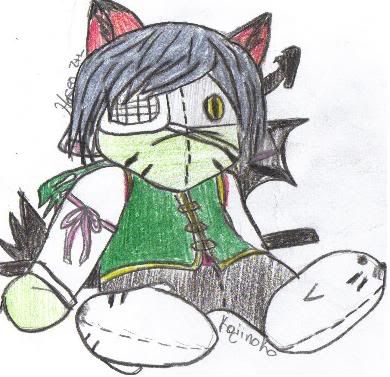 Super cool artz from Este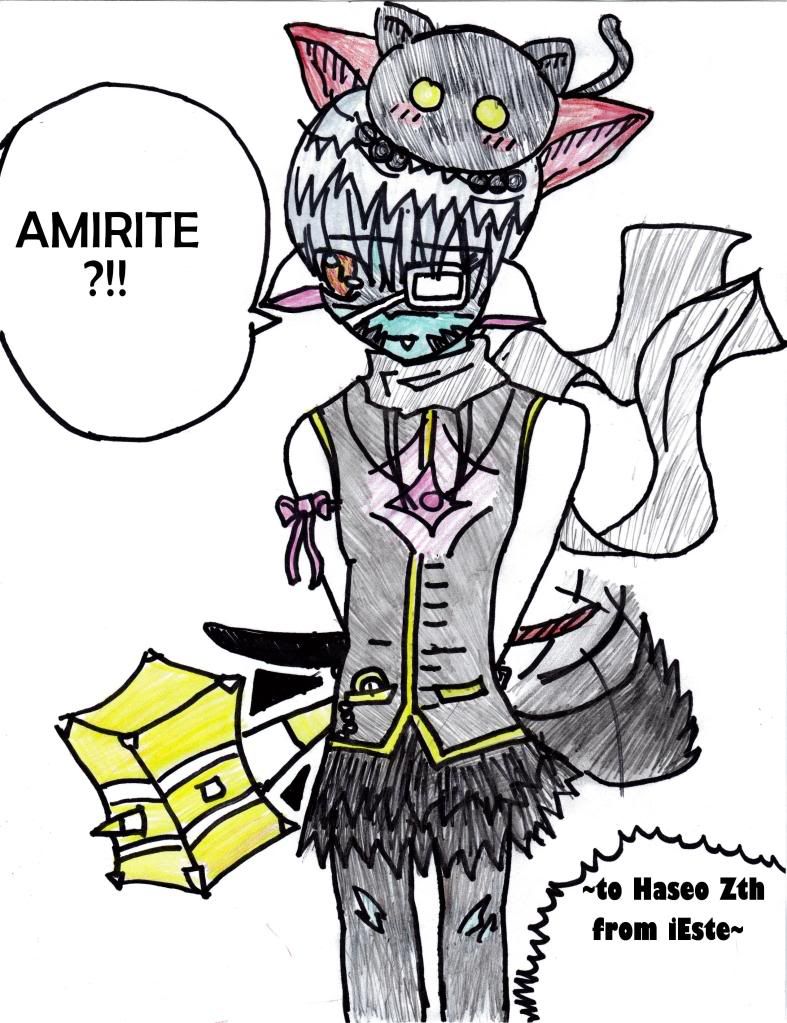 Old artz from Jessjessjess
Naw naw art from Chari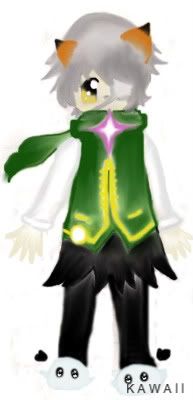 Smexeh art from Lori
Prom art from Lori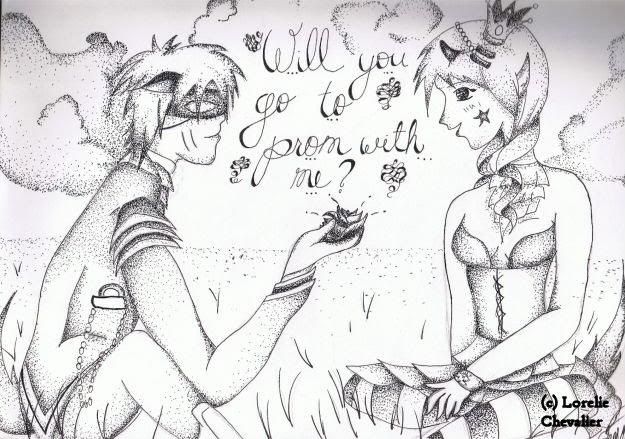 Couple art from
Sako
Baka face she-hulk

Art from Noko, apparently I'm getting "blown"..get it?
Art from Mabu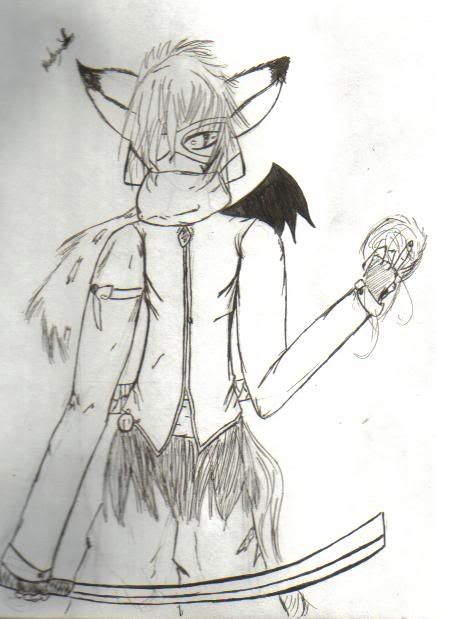 Head shot from Alisa, it was done on MSN xD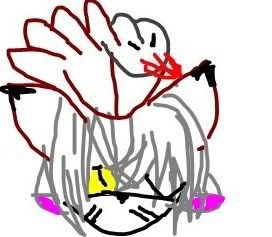 Art of me vs Hikari. I
Chibi art from Paki of Christie and me
Art from Paki of me and Nako picking on Sarah..and Neko gonna blow up the world..like always......