I'm not very active on Gaia anymore but I still feel the need to post my art because I'm getting pretty awesome if I do say so myself. Feel free to post an opinion!
Lucia Luffer:
Rena Ryuugu:
Beatrice and Battler:
Anjelica From the new Pirates movie:
A Fairy:
Shion Sonozaki:
Zero:
Love can be an Illusion:
Mermaid: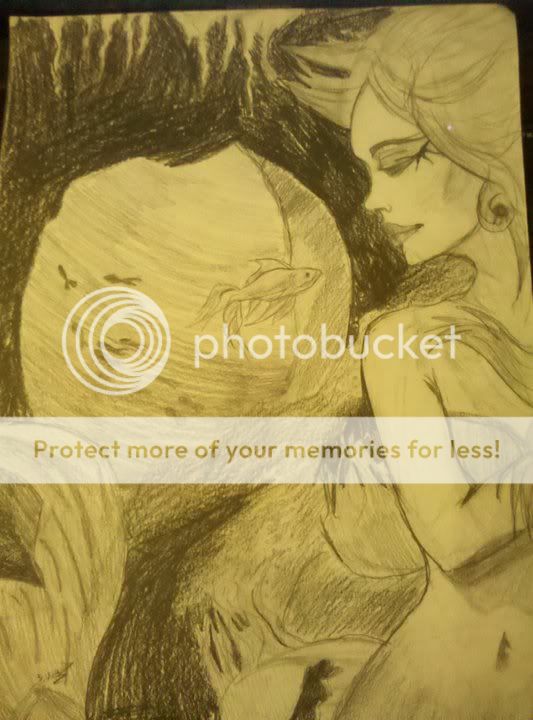 Little Queen:
Mufasa and Scar:
Thats all for now, But I will post more later.