Which Final Fantasy Character Are You?
Final Fantasy 7
First place winner in Queenie's holiday give away!
koromyst with this drawing, ty koro XD
It's Kai!!!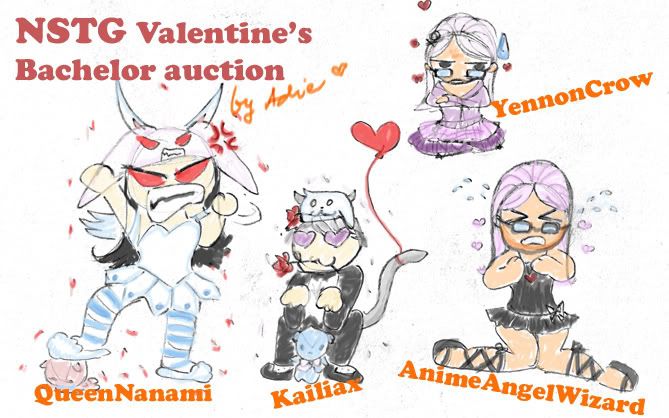 By Adie! Thankies for the er.. lovely drawing of me and my sisters fighting over kai
rofl

Click here to feed me a Rare Candy!
Get your own at Pokeplushies!

[br]Feed Me!
[br]
Adopted from Valenth

~ My Library Card
heart