pics of me, family, and friends!
my ex and friend rickey drunk and stoned and passing out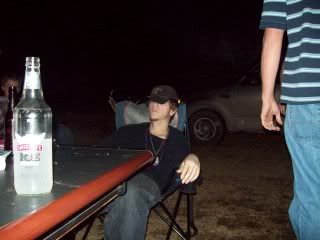 yummy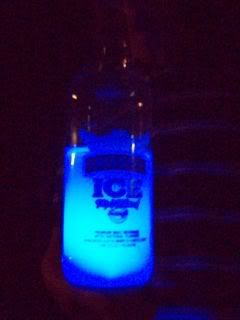 my ex possum in her hoodie that zips up way too far!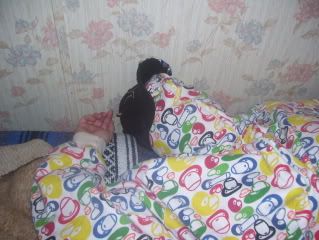 my dog bobo with his mohawk!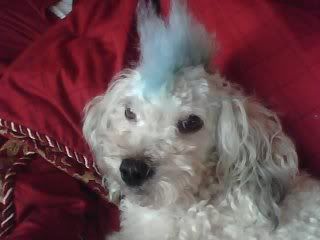 my ex josh

and my ex ryan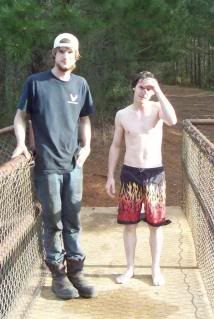 wiley
and possum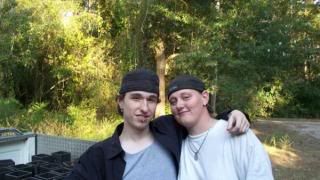 kandace
, me
, and possum [top] in kepler lake and it was freezing!
me before i got into a hair dying craze and i was so skinny!
me after i tried to bleach the black out.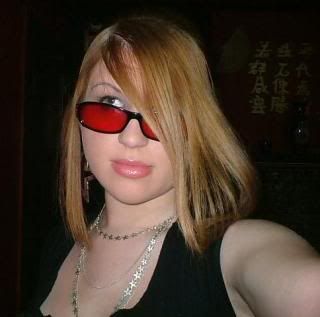 most current pic i have of me and bobo
me talking to josh
me
and possum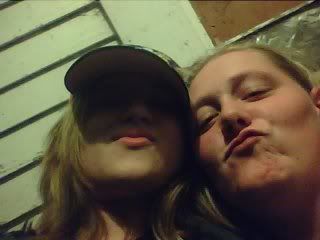 lindsey
me [middle] and possum's uncle ramie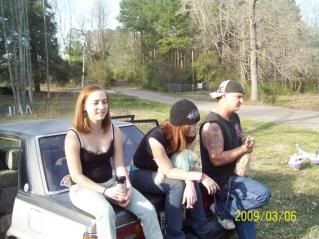 me w/ black hair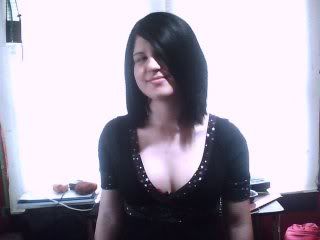 ummm...
me on halloween before the mohawk and i lost the shirt. i had my bikini top on.

look into my eyes...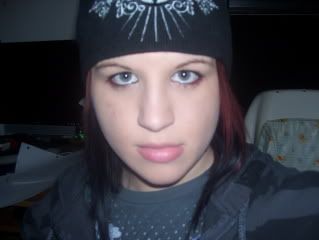 i don't know why i was giving possum that look
i perdy'd it up on picnic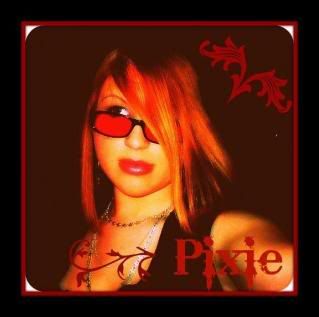 some pics i took the day after i got my hair done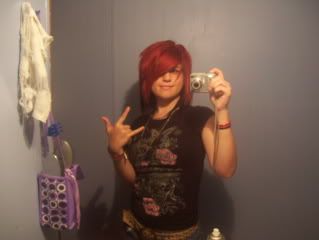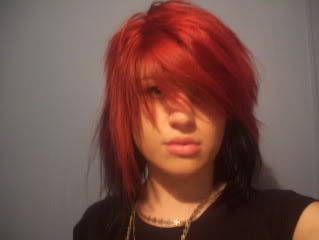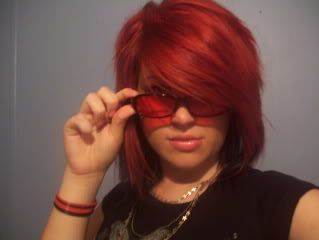 me, drunk, in possum's lap
the morning after halloween
possum
wiley [middle] and misty
possum, ryan and me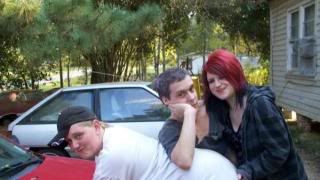 fisher
and ryan
my mom and lil bro aka holyzeke i have yet to meet in person
i look nothing like them. its wierd. cuz my older sister looks just like them. i'm the oddball.