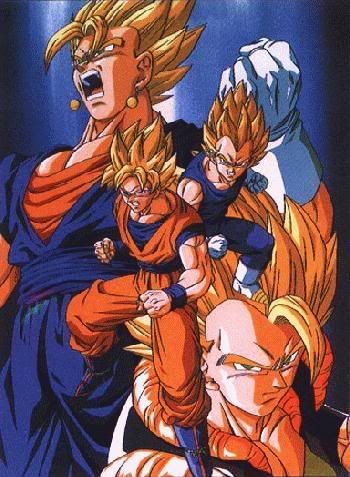 my second Dream Avi!!!!

hello all if you can help me, please donate to me to help me achieve my dream avi!!!

Here is my dream avi in the new shop items:

Total Value: 55,800 Gold
[Item Information]

Item List:
Blade's Leggings
Eloquent Cap
Treacherous Eloquent Boots
Treacherous Eloquent Tunic



Please help me!!!