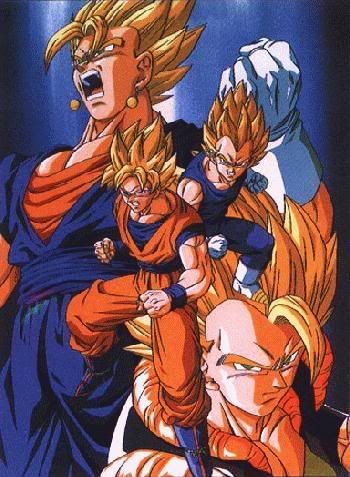 Been a while...

Hi all!

Well, another day and on another account (if you are aware of my main account).
Why do i have so many accounts, well, there were items that reminded me of certain characters, so i made 3 character accounts each with the items needed for their look to be complete.
Added a mule to my main account so i can dish off items i don't want or don't work on my main account and a guild mule to keep prizes and that for the guild comps.
Sadly that guild is dead and not sure what to do about it...
Any ideas on guild would be much appreciated.

Thanks for stopping by.
I'll try and be on more often if i can and i do enjoy shopping in the art forums for some awesome arts!

Much love,
Gogetta!