I WILL PAY FOR ALMOST ANY TYPE OF ART. I pay very high prices aswell! I tip a lot! Please pm me for details to draw me! All credit to the rightful artists down below. A lot were good friends of mine.
What there is to know about my OC Kitten/Kitty:
She's a slob,
An excellent hunter,
A killing machine,
Merciless,
Lustful and lewd,
drinks too much,
Is a bounty hunter,
A thief,
Apathetic,
Impulsive with a big mouth,
and very very greedy.
She doesn't have a right eye.
She's part neko. Mother was a pure bred, father was a dirty old flea bitten ally cat.
Kitten is constantly traveling aswell.
P.S: I don't always get art and barely do get art based on her personality, but some of that would be niceeeee.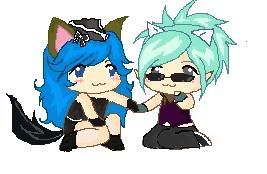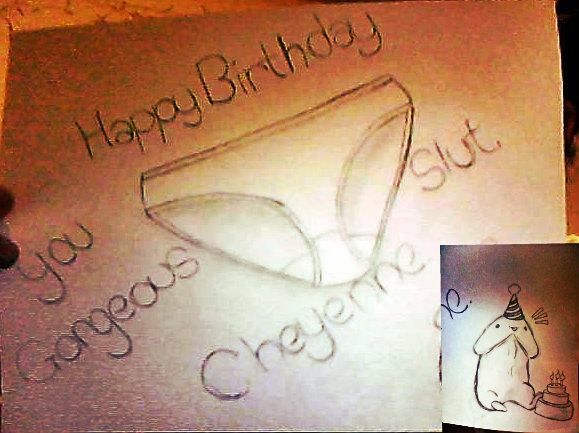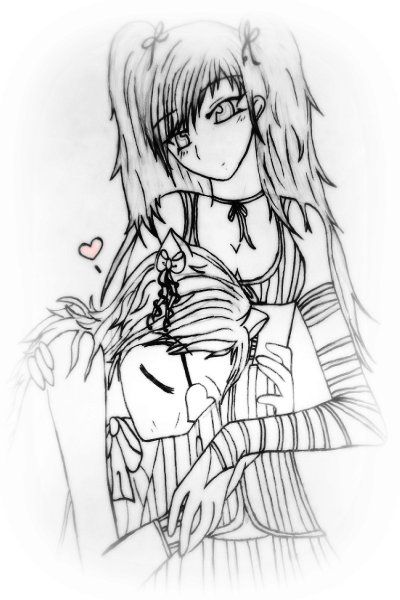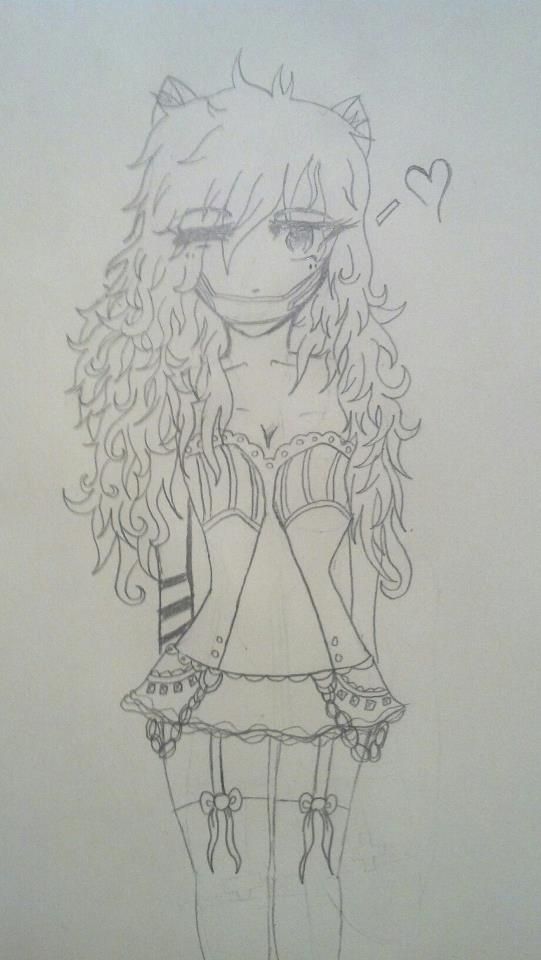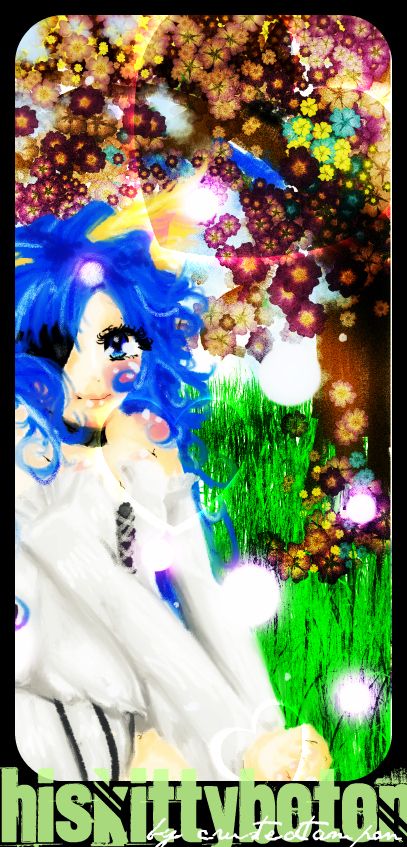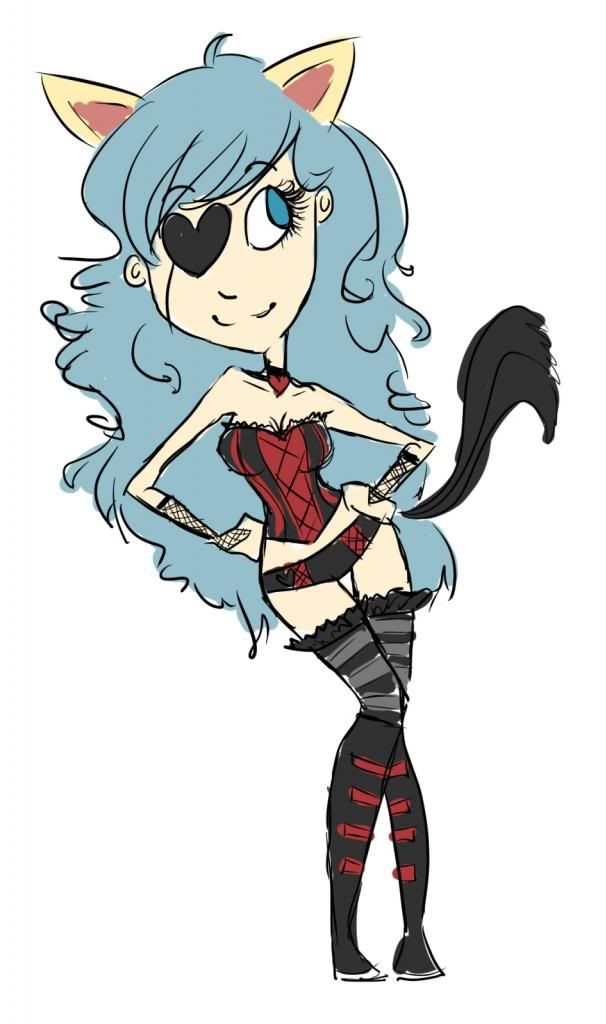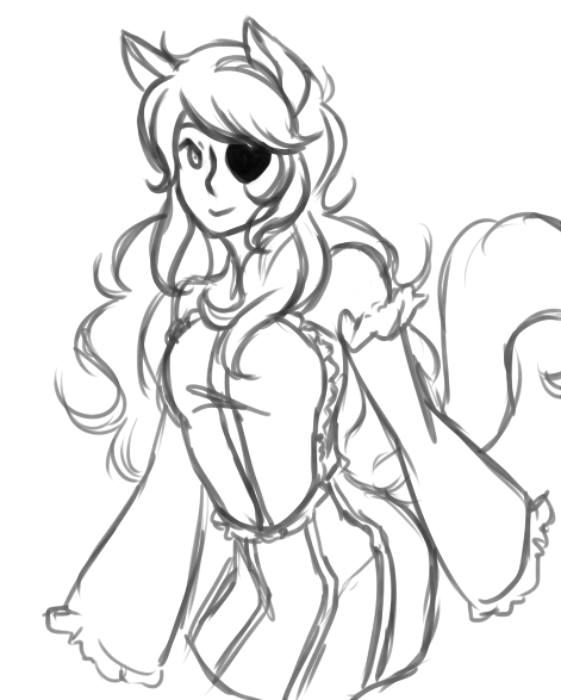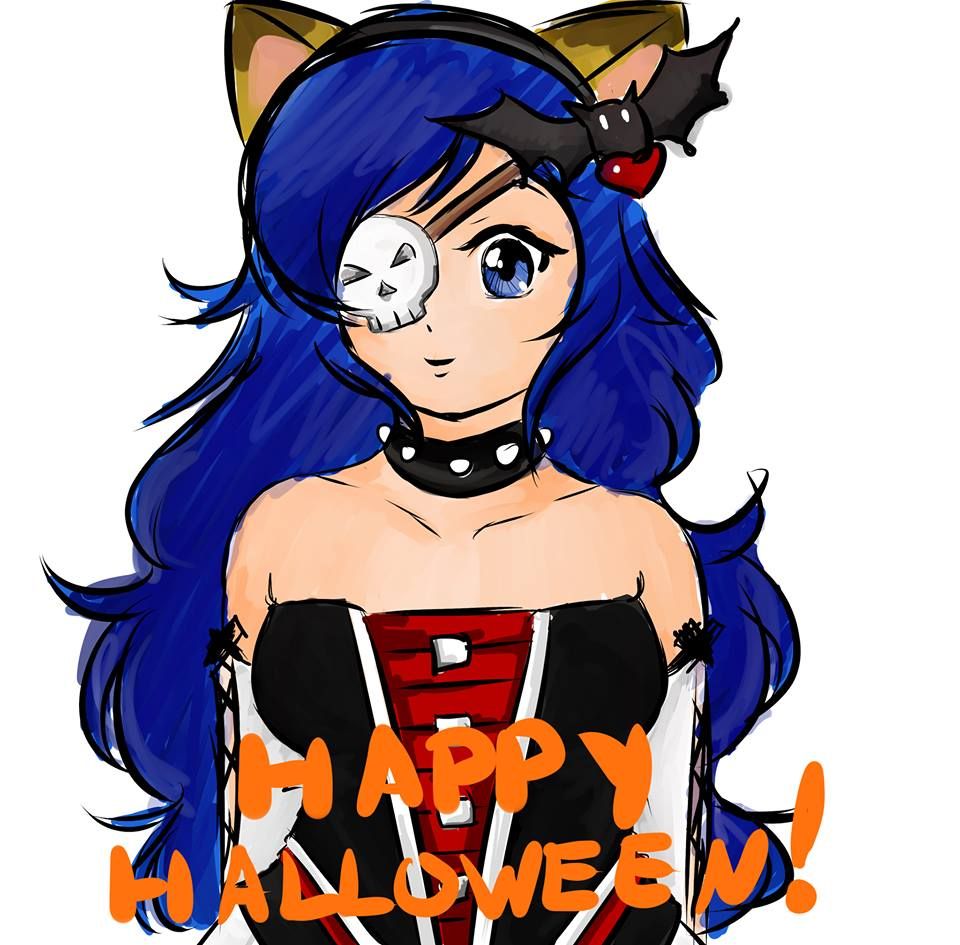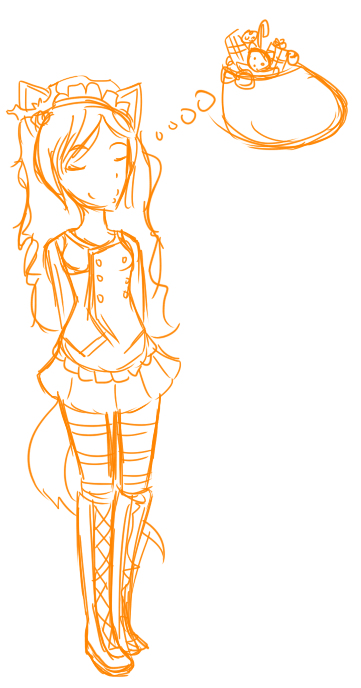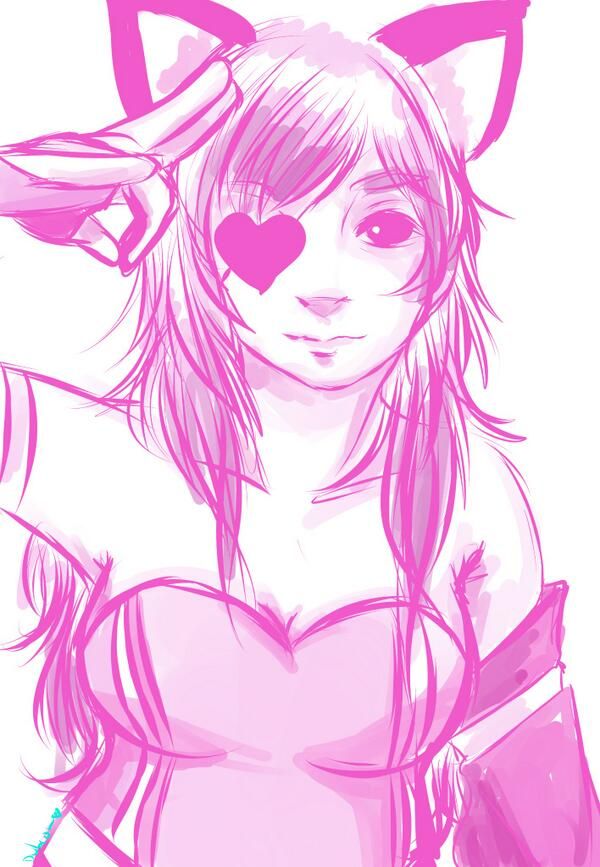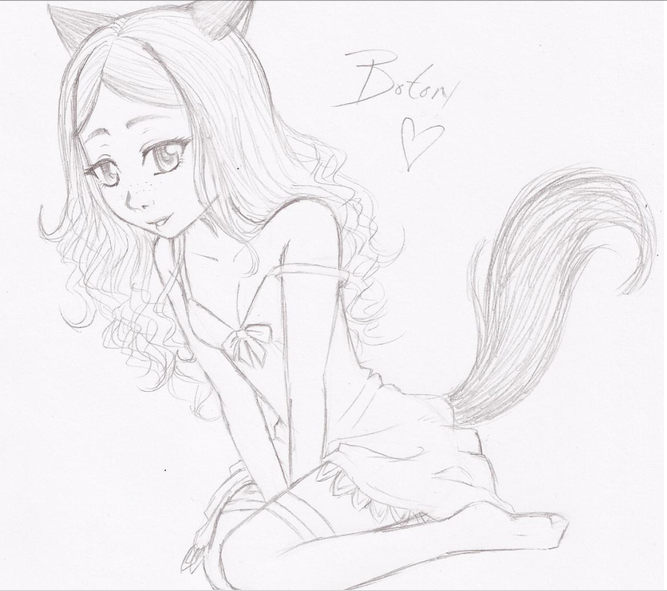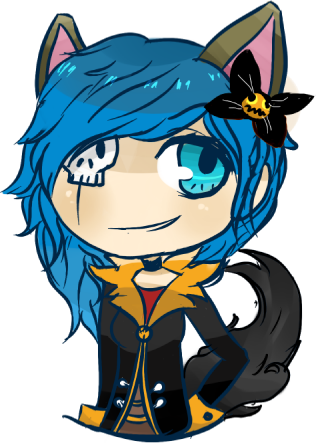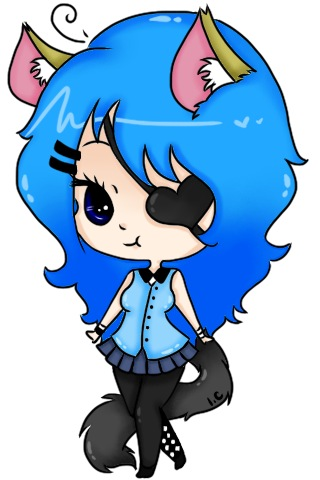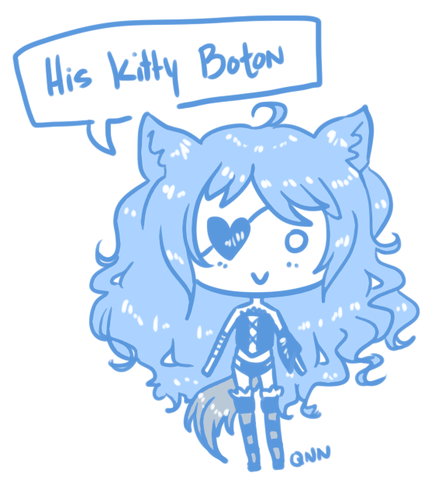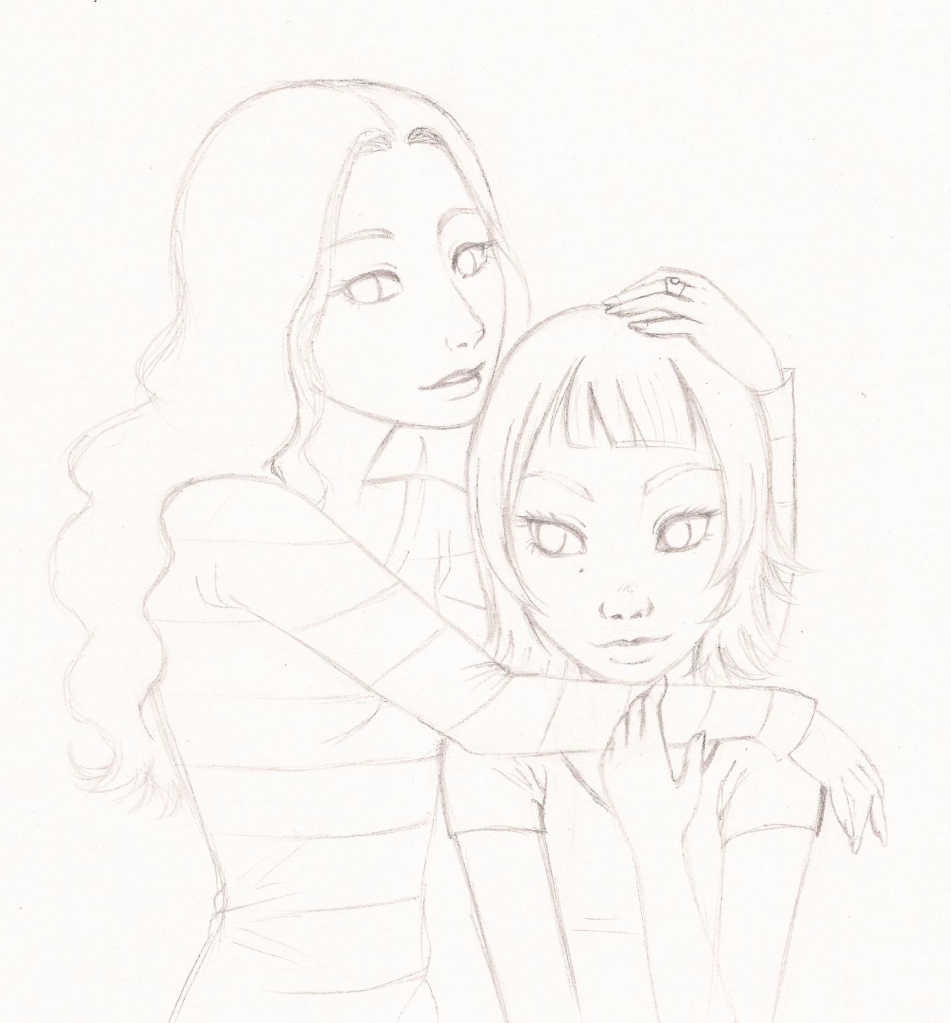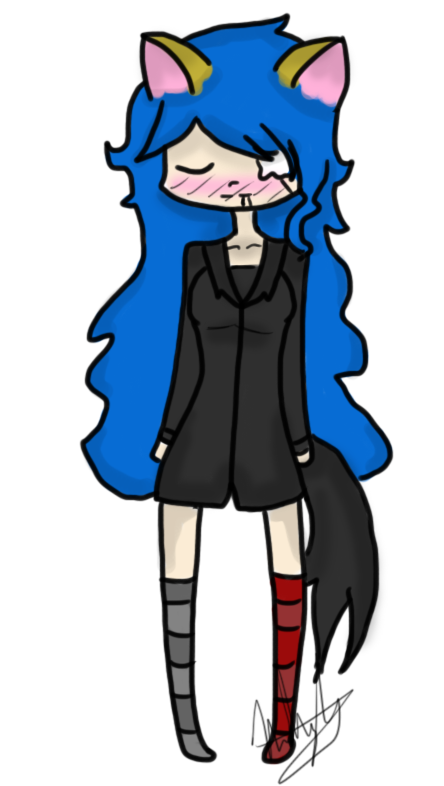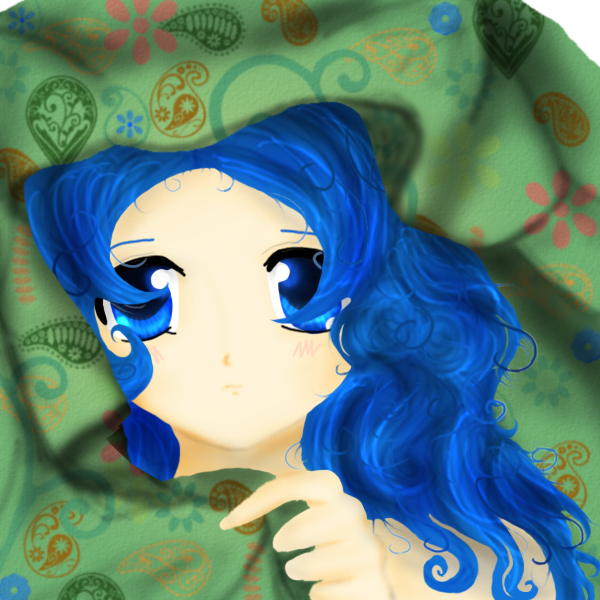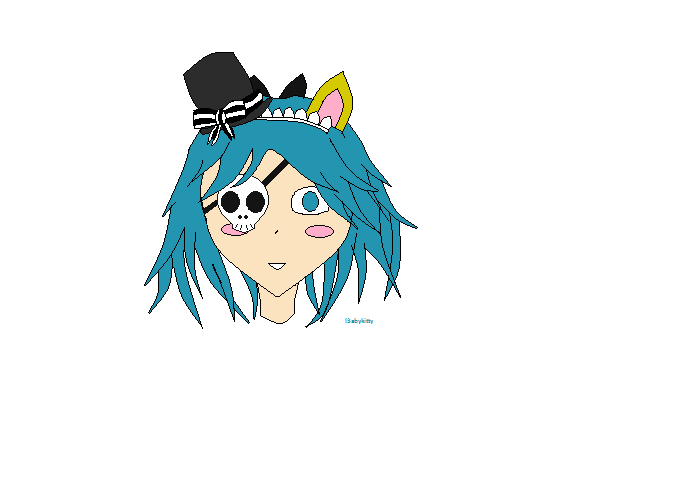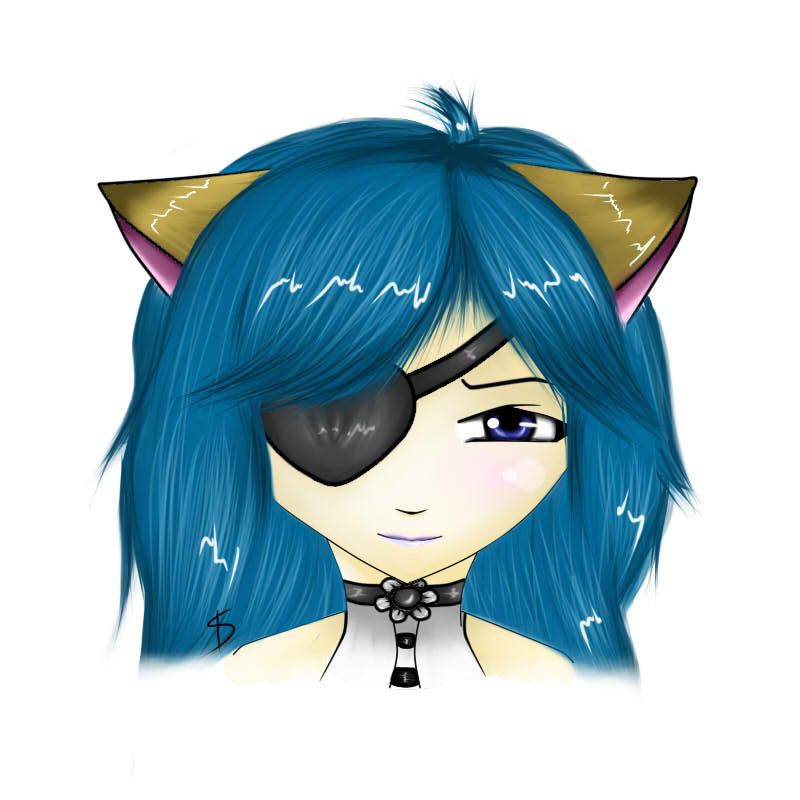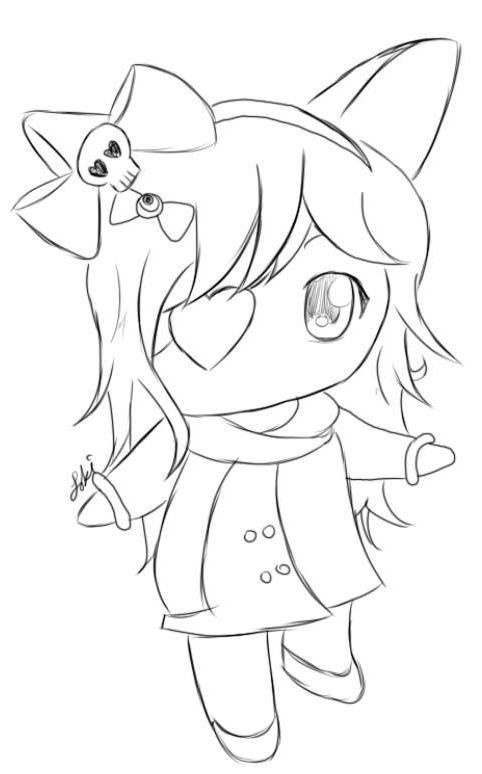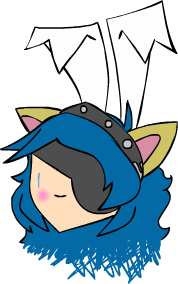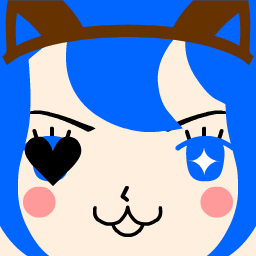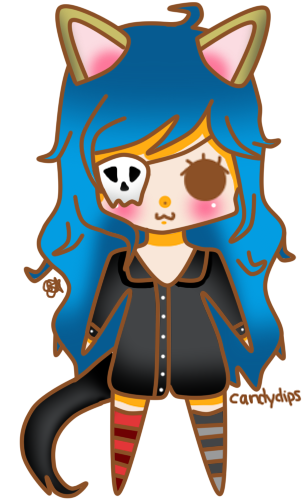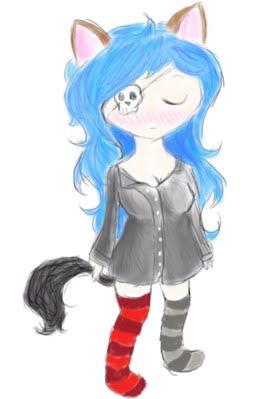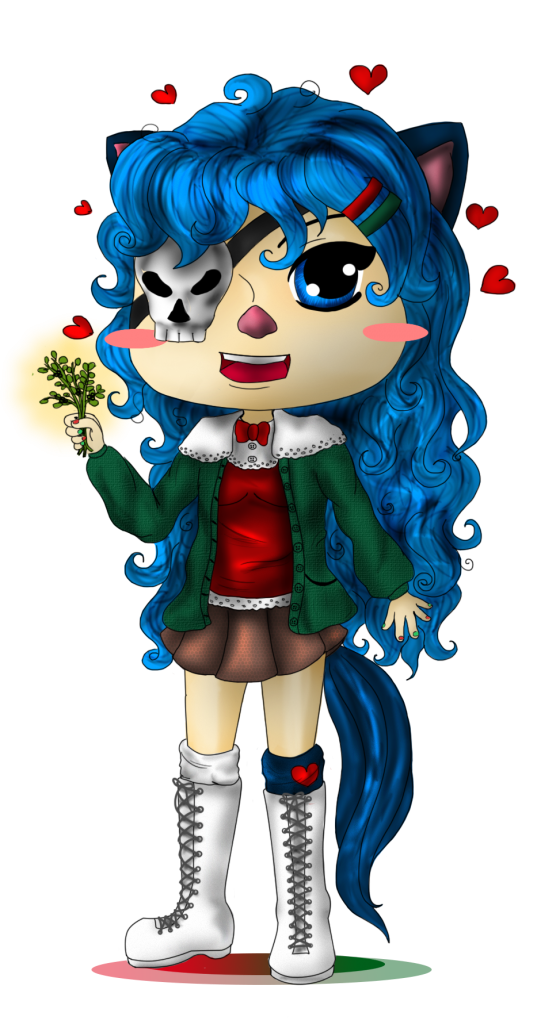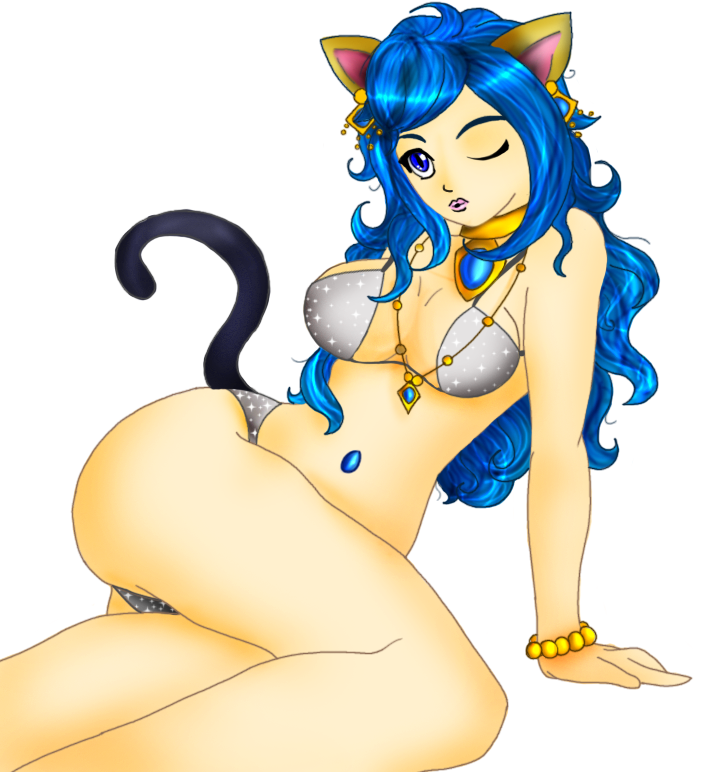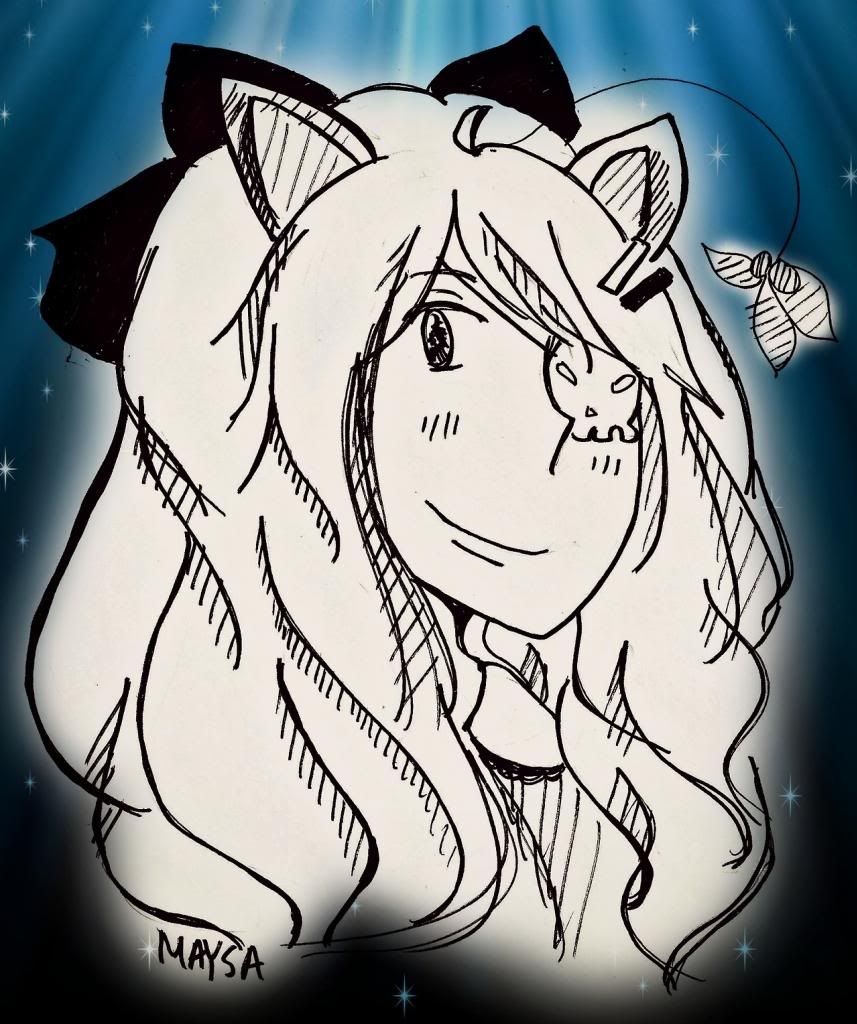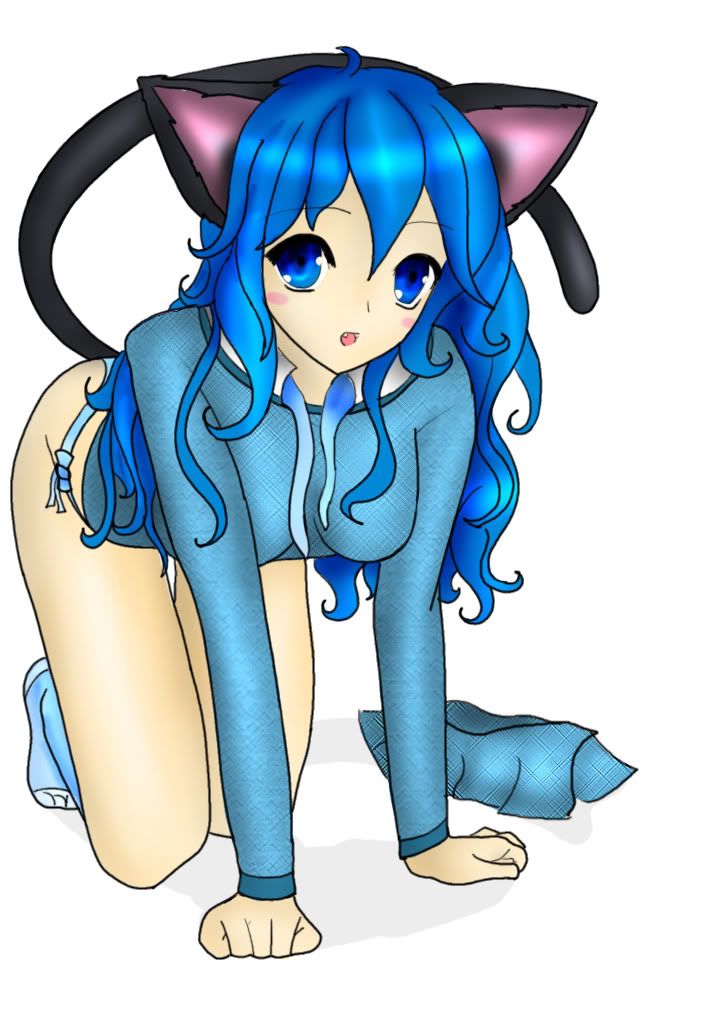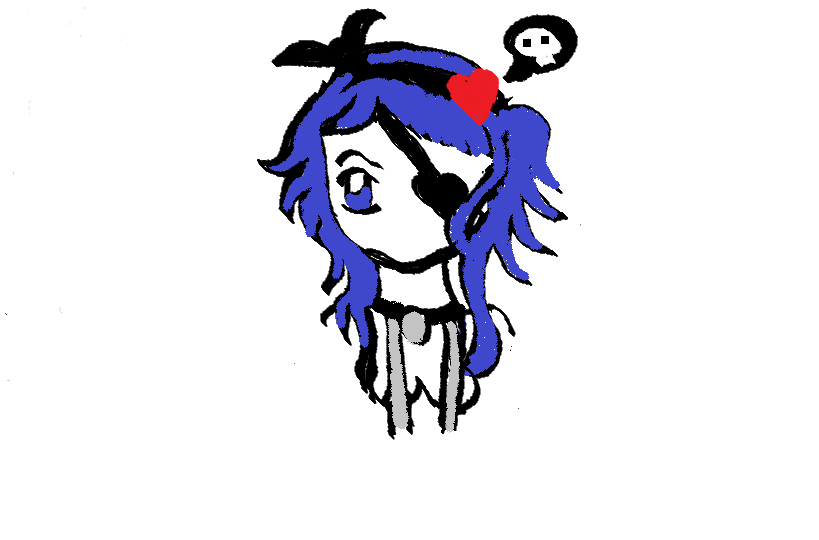 (This is a wip cause I never heard back from her after this)